Hi, I'm Claire!
photographer, businesswoman, adventurer and inspirational brand-builder.
I love working with women entrepreneurs who have found their path and purpose in life.
I've also reinvented myself time and time again and built various businesses around doing what I love. Photography has always been my big passion and core of what I do, but I have also dabbled in graphic design, web design, videography and coaching.
When I first launched Inspired Stock Shop, it stemmed from the desire to give women entrepreneurs easy access to unique, fresh, modern, spiritual, and beautiful photos that truly connected them to their powerful messaging. 
As a personal branding photographer, I have had the opportunity to work with so many professional women who have used my services so they could have high-quality photos that really resonated with their target audience and most importantly, themselves. 
When I started to study the stock photography market, I felt like something was missing. There seemed to be a gap in many of these stock photo libraries. Don't get me wrong...the pictures were high-quality, feminine, and beautiful...but one thing seemed to be missing: authentic emotional connection. None of these photos compelled me. None of them aligned with energy or told me a story.  Right at this moment, I knew this was exactly what I was meant to birth and create. ⠀⠀⠀⠀⠀⠀⠀⠀
The Inspired Stock Shop was created to bridge the gap of inspiration, emotional connection, and online branding. Every photo and gallery is carefully placed to evoke those same feelings for my members and all who come into contact with their visual imagery. ⠀
I hope to soon welcome you into my community!
⠀⠀⠀⠀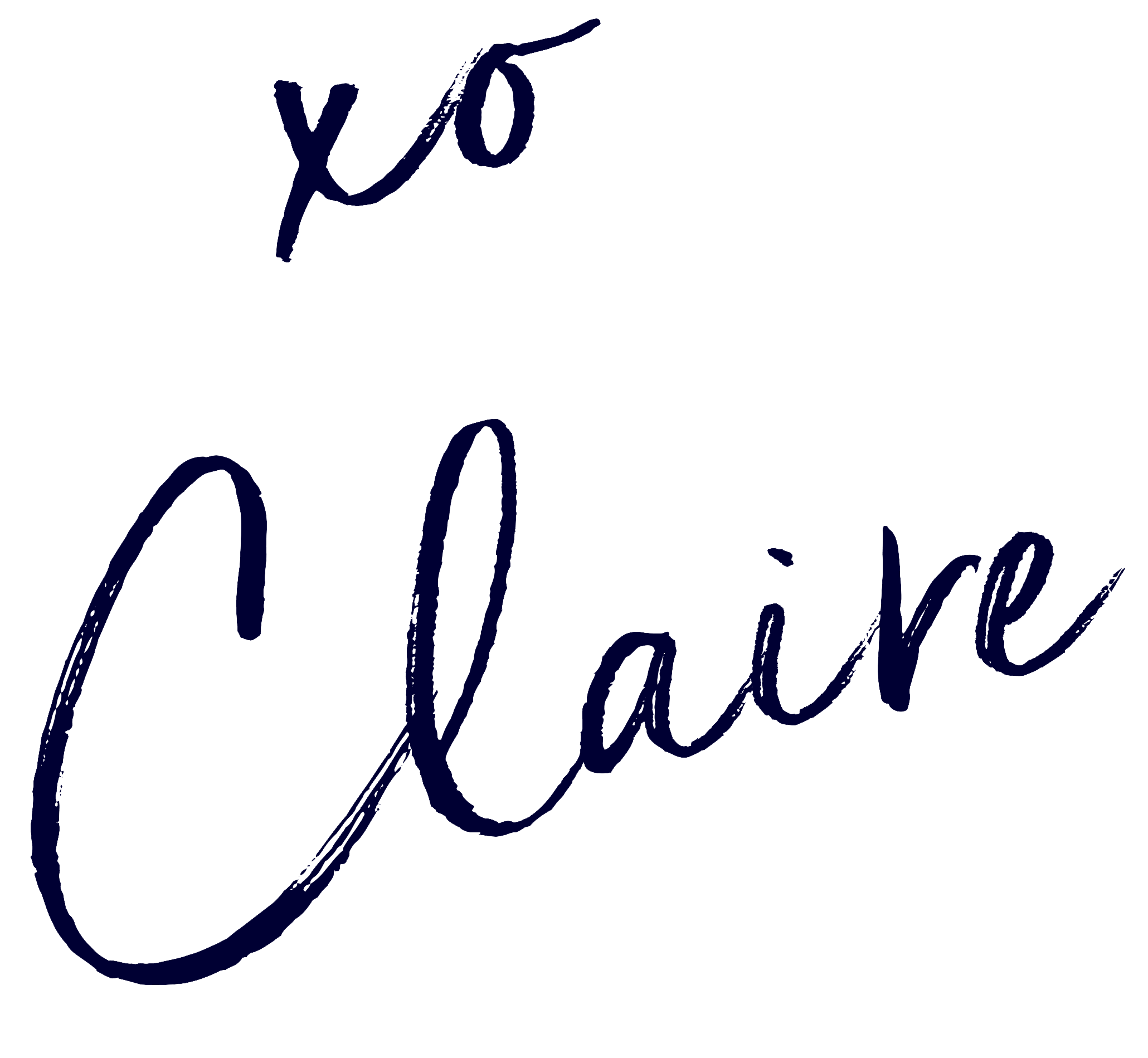 Born in Cape Town, South Africa
When I was 19 I moved to London. For my 21st birthday I travelled to Paris for the first time and photographed a rainy Paris with my compact camera in panoramic format in black and white. Friends commented on what a great eye I had and suggested that I should pursue photography further.
I then moved to Paris where I studied French intensively and became fluent within 6 months! I enrolled myself in a photography school where I learned how to develop my own film and photographs in a darkroom and loved spending hours developing film.
I immersed myself in Paris and its architecture and museums and learned about many of the great self-portrait photographers such as Francesca Woodman and Cindy Sherman with whom I resonated.
I spent many hours in the Louvre exploring the sculptures and reading photography books at the George Pompidou Centre. My father gave me an old Bronica ETRS film camera with 2 lenses and I photographed day and night with it, developing the film and prints in darkrooms.
Itching to explore more I moved to Vienna where I ended up living for 12 years. It is here that I became incredibly inspired for a period of time and created some of my most important bodies of work. I got my first digital camera in 2005 and taught myself photoshop and spent countless hours experimenting. 
In 2005 Practical Photography magazine named me Photographer of the Year and I was published numerous times in different magazines.  
I signed up with several agencies and began submitting my work. Within the first month I sold my first CD cover which was followed by numerous book covers. To date I have sold over 73 book covers.
2007 - Exhibition in London
In 2007 I took part in a group exhibition with 8 other photographers at Lauderdale House in London.
2010 - Started my career in Wedding Photography
In 2007 I was assisting a wedding photographer and soon became a lead photographer. It was then that I decided to start my own business which I launched in 2010.
I quickly became a sought after destination wedding photographer and photographed weddings all over the world such as the Seychelles, Bali, Sri Lanka, Italy, Greece, Morocco, Sardinia, Chile, Prague & India. Some of my clients included royalty, a Prince, a former Miss Lithuania, the Porsche family and other prominent names.
Throughout my 8 year career as a wedding photographer I was published in many leading wedding magazines.
I needed a place and some space to take some time out after a busy career as a wedding photographer and years of traveling the world, so I made the decision to give up everything and move my entire life and belongings to Mallorca, Spain. A year later I bought a house in a small village and was surrounded by nature and silence. 
Opened my Personal Brand Photography Business
Wanting to move away from photographing weddings but still work with as a photographer, I explored the world of personal brand photography and started working with coaches and women entrepreneurs. One of my first assignments took me to the Bahamas that year. I also dabbled in graphic and web design as a business.
FIND OUT MORE ABOUT PERSONAL BRANDING
2017 - Juror at the Austrian Wedding awards
In 2017 I was asked to be a judge and presenter at the Austrian wedding Awards. This was a wonderful ending to my wedding photography career!
2018 - Move to California
After meeting my now husband while at an event in Los Angeles, and a 1 year long distance relationship, I moved to Los Angeles where he proposed a few months later.
We got marred in Hawaii and now live by the beach in Southern California.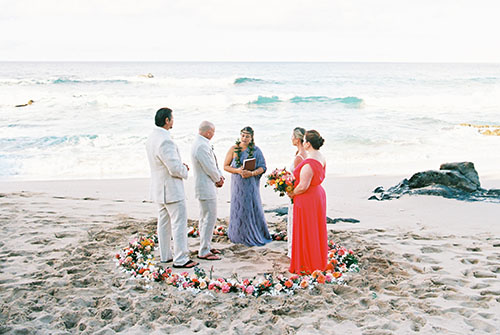 2019 - Started working for Divine Living by Gina Devee
I was invited to join the Divine Living Team as their head photographer, photographing all of Gina's upcoming live events and being her very own brand photographer. We travelled to DC, Venice, India and Miami together and I had the opportunity to photograph and meet so many wonderful women in her community.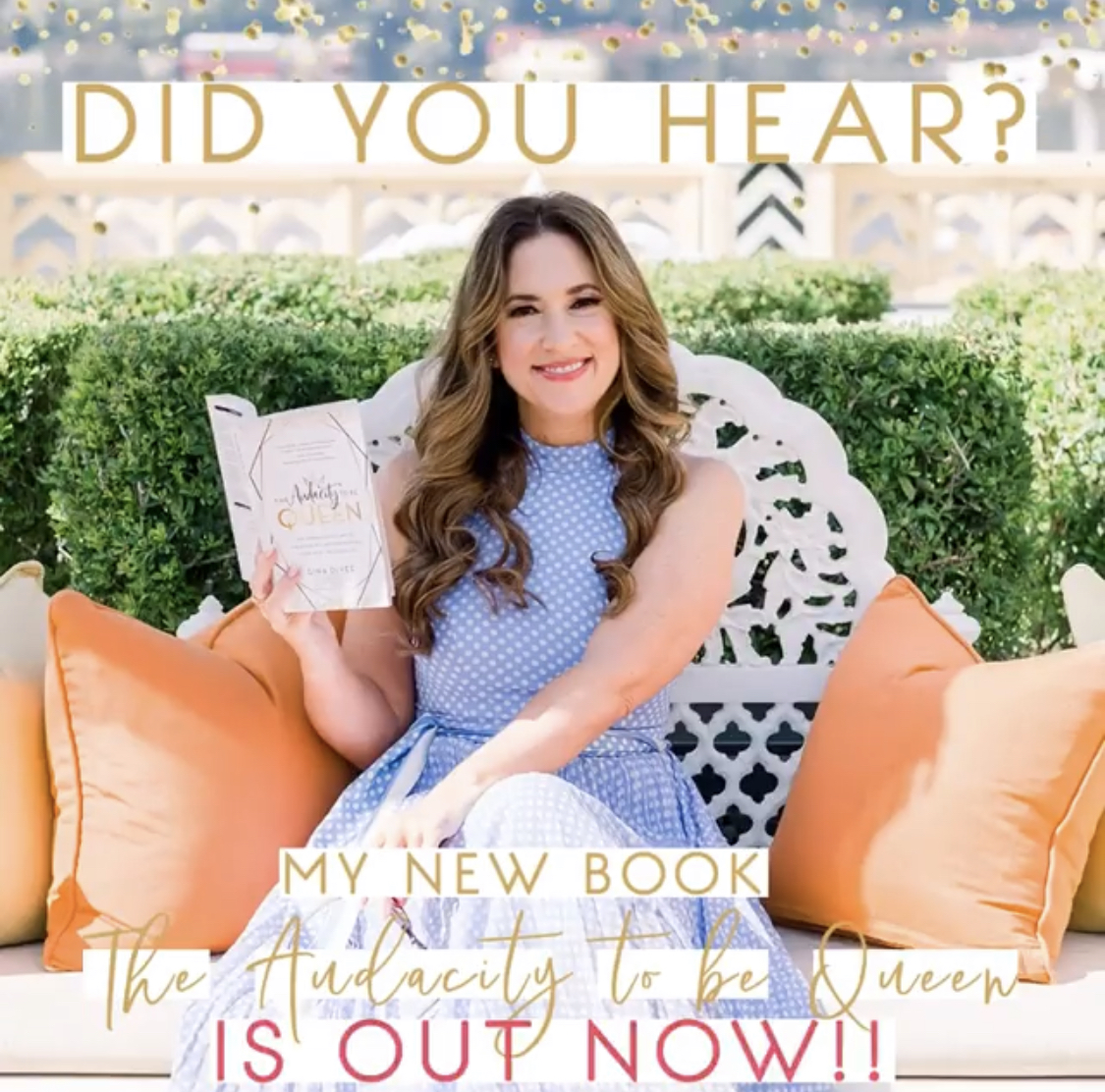 BRAND PHOTO SHOOTS
Launched the Inspired Stock Shop
Towards the end of 2019 I created and launched the Inspired Stock Shop, a stock photo subscription with the idea to help women entrepreneurs with beautiful soulful images that they could use in their branding. 
I began to shape and evolve the business to what it is today by continuously asking my members what their needs are, and started investing in coaching and implementing organic strategies.
At the end of 2020 I decided to up-level and invest in a rebrand, new shop and membership library to take the brand and business to the next level.
I brought on new team members to help support my daily tasks, while continuing to create content for the library.
I am still the sole content creator of all the imagery in the library, and the place where I feel I am in my zone of genius.